(BALTIMORE – February 20, 2023) – Be sure to RSVP to https://blackwallstreetbaltimore2023.eventbrite.com for the next Black Wall Street BALTIMORE featuring the Joe Manns Black Wall Street Awards on Feb. 28th, the last day of Black History Month, at Terra Cafe Bmore, located at 101 E. 25th Street.
Honorees include Kim Moir.
Who is Kim?
Kim Moir is the Public Programs Producer at the National Museum of African American History and Culture (NMAAHC), and is responsible for coordinating and conducting public programs and outreach activities for the museum's Center for the Study of African American Religious Life (CSAARL). He conducts research and gathers information through technology, social media, and online in order to make artifacts and histories available through digital technologies, web features, and digital storytelling.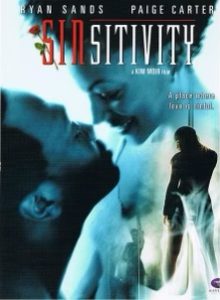 With an extensive work history in broadcast television and film as a writer, director, producer, and feature and documentary filmmaker with a keen interest in the history of the African diaspora, Kim spearheads the Center's Oral History production effort.
He's the writer, producer, director, videographer, and editor of the forthcoming, "gOD Talk" documentary. He's also the executive producer of the museum's "gOD Talk" national panel discussion series which has produced seven (7) editions to date; Los Angeles, Atlanta, Chicago, Virginia Beach, Dallas, Baltimore, and New Orleans.
His past work has included videographer for PBS, the NFL, the NBA, and Major League Soccer (MLS). He's produced hundreds of news, arts, public affairs, and documentary feature stories and written, produced, and directed a well-received feature film, "Sinsitivity." He has won multiple Telly and Shorty Awards for his work with NMAAHC's, "gOD-Talk" program (https://nmaahc.si.edu/search?keyword=god+talk).
He is also a multi-award-winning screenwriter. He graduated from Hampton University with a B.A. in Mass Media Arts.